Matthew Clark is one of the oldest drinks distributors in the UK. Founded in 1810, the business primarily serves public houses, restaurants, bars and hotels within the mainland UK. We are proud to work very closely with Matthew Clark and all its subsidiaries in the hospitality sector.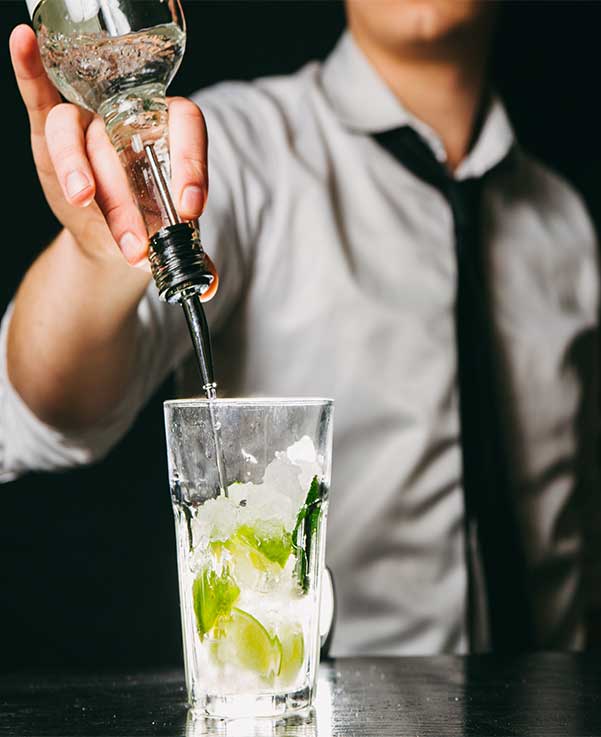 Goldstar Chefs are a leading agency specialising in recruiting chefs and managers for restaurants, hotels and other catering establishments throughout the UK, pioneering new ways to address staff shortages within the UK/EU labour market.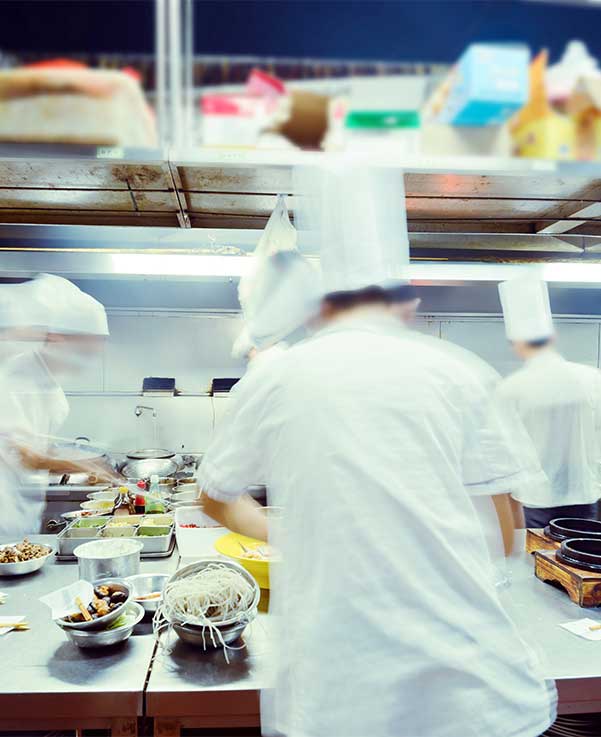 RD7 works exclusively with DOJO payment solutions and we are pleased to be partnering with them. If you take card payments at your business, you want to be talking with RD7.